Hospitality is our passion.
First Choice Second Home: We are one of the leading German serviced apartment concepts in the business long-stay sector. At ipartment we do understand that beautiful living space alone does not make a home. It takes much more to that: In addition to selected, exclusive furnishings and sophisticated details, we focus on personality, functionality and first-class service.
As the perfect host, we act with attention to detail and professionaly in the background, but are always there for our guests. At any time obliging, respectful and professional. This creates a private ambience in a temporary second home, where our guests get the total package of living, relaxing and working – always in the best location.
KÖLSCH AT HEART …
ipartment started in 2010 with an idea that we have consistently and only through organic growth implemented: to be the leading provider of service and design-oriented temporary living. Thus, two apartments in Cologne have now become 1,200 design serviced apartments in Germany and Switzerland, which offer our guests a second home – on 20 square meters or even 100 square meters of space with a rooftop terrace. Thanks to new, digital structures as part of the business model, we can implement this even more consistently and with even more focus on our guests' needs.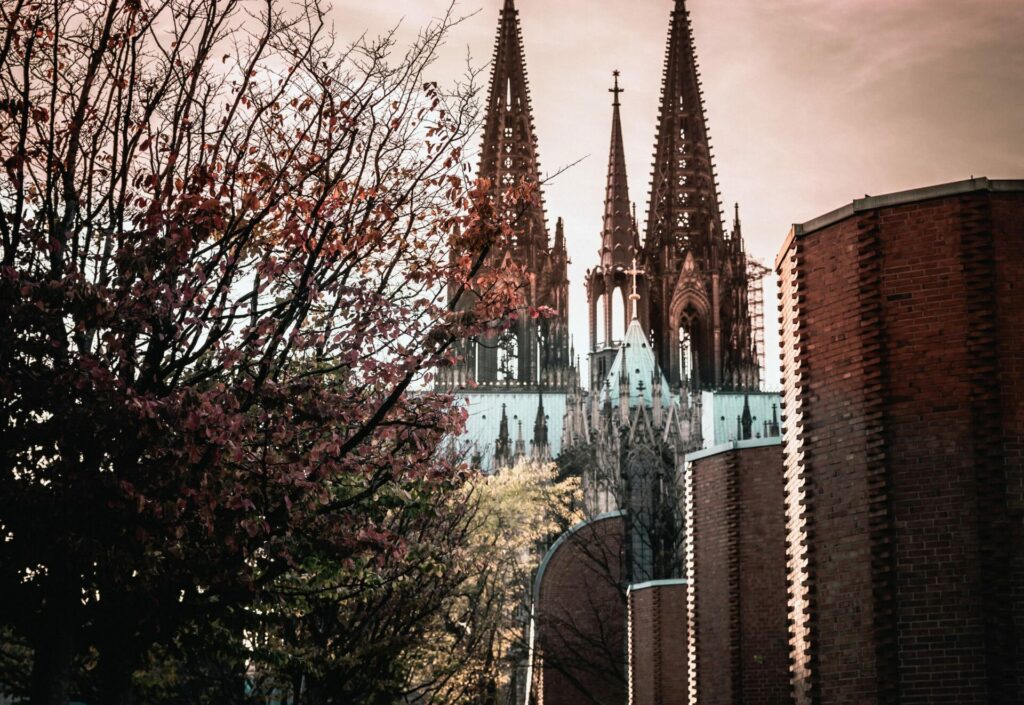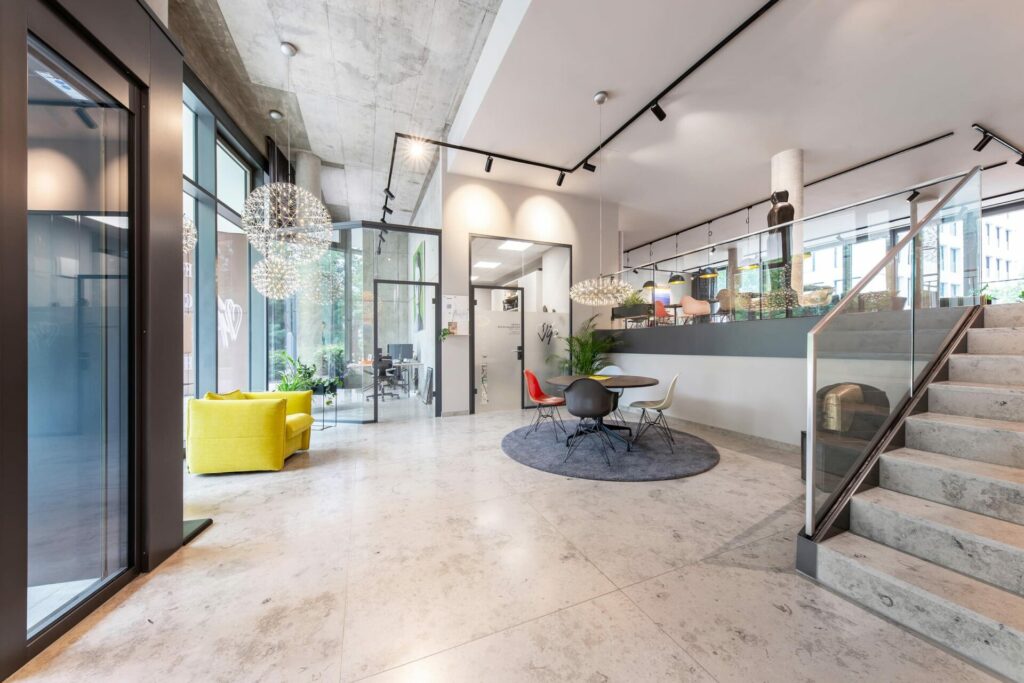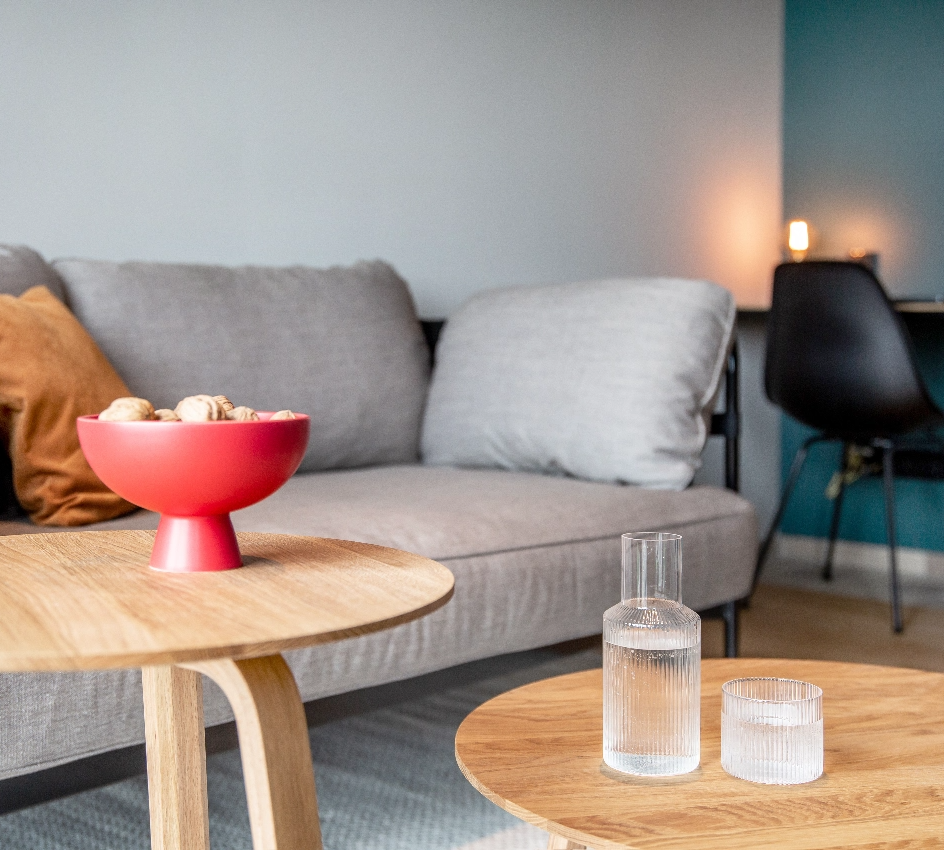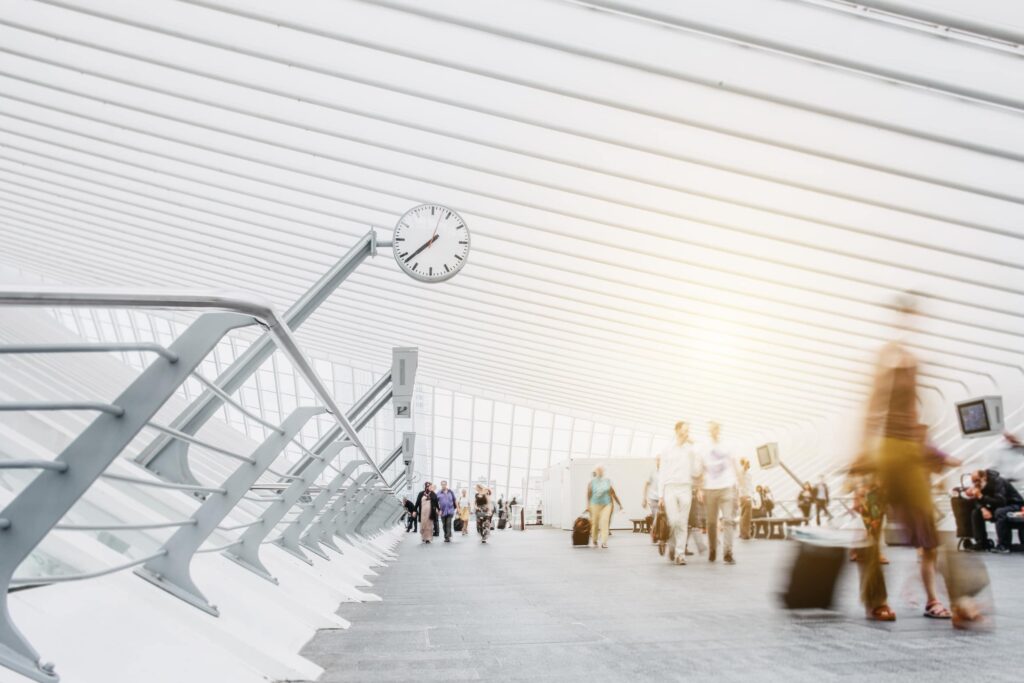 … BUT EUROPE IN MIND.
Our approach has always been to grow sustainably and healthily. The pandemic in 2020/21 recently showed us that our concept is also crisis-proof. Despite the difficult times for the hospitality industry, our average occupancy rate reached 70%. At the beginning of 2022 already 92 %! Now we are continuing this expansion course. Our business model is ready for the future and for Europe. That's why it's tíme now: ipartment goes Europe – with strategic partners at our side who want to open up new locations with us.
DESIGN
+
FUNCTION
+
SERVICE
+
Location
=
IPARTMENT.
As digital as our guests
Our guests know digital offers and use them every day. It is clear that they do not want to do without them when they are on the road. That's why we have digitized the guest journey and our processes. From booking to check-out, we offer our guests the digital experience they expect today. This includes holistic digital support, but also simple interfaces to our partners such as gyms or car rentals. 

The result: uncomplicated, fast processes and greater convenience. Not only for our guests, but also for our team. And with lower costs and more efficiency, we can focus entirely on what really matters: the well-being of our guests.
ipartment is neither a simple apartment, nor a hotel, but it felt like a comfortable home far away from home.
Roya Ahmadi, Allianz AG
"… I want to sincerely thank you for the great stay in the last 9 months. Everything was always to my fullest satisfaction and I will gladly recommend you."
Carmen Willers, H&M, Hennes & Mauritz
" … as frequent traveler, I have seen many boarding houses and I can assure you that I felt very comfortable at ipartment, also because your offered services are an A+…"
Kirsten Felkner, Deutsche Bank AG
CONTINUE TO WRITE OUR SUCCESS STORY WITH US
For our next steps in Europe, we are looking for strategic partners: for new developments, the acquisition of operator-free hotel properties or even the conversion of other commercial uses.
Ipartment investment brochure.pdf
WE
GROW
WITH
YOU!

EXPANSION@IPARTMENT.DE