Serviced
Apartments
Leverkusen
opening 7.2023
STandort leverkusen
opening 7.2023
Location and surroundings
Opladen and Leverkusen. A strong connection!
The ipartment house is located in the heart of the "Neue Bahnstadt" Opladen. In the new railway city a new district with residential and commercial quarters is being developed. The central building block is the the 11th Faculty of Applied Sciences of the University of Cologne. This is where the Leverkusen campus is being built.
Opladen's city center and the train station with its excellent connections to Cologne are just a few minutes' walk away.
Leverkusen with the Dax companies Bayer AG and Covestro AG is only a few minutes away by car.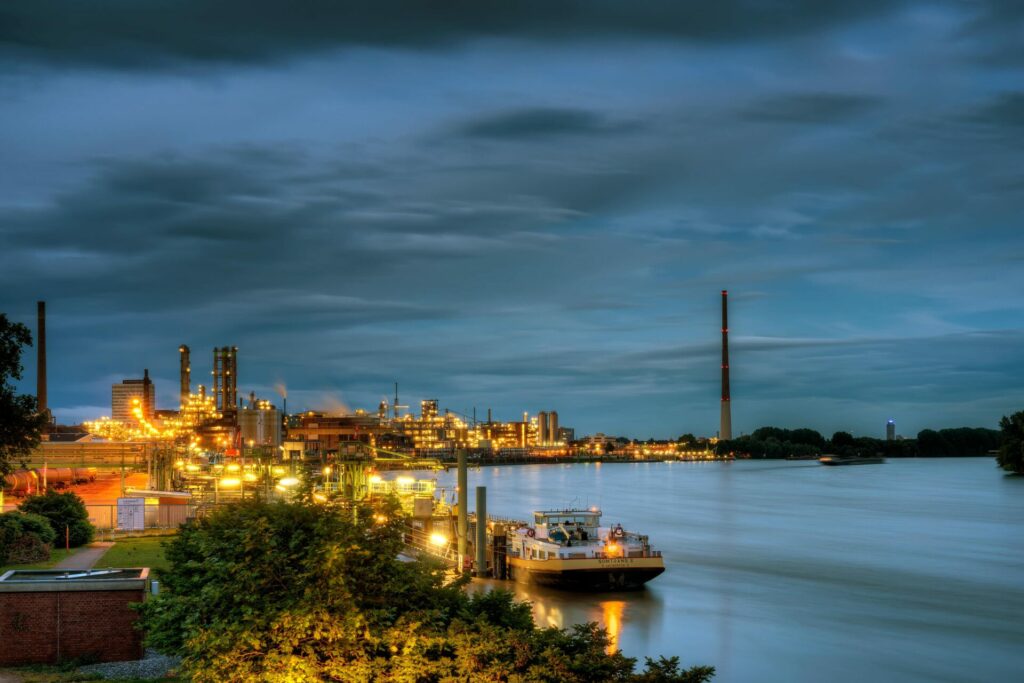 With a catchment area of about 17 million people (within a radius of about 100 kilometers), the city of Leverkusen is one of the hubs in Europe's strongest economic region, the Rhine-Ruhr metropolitan area. Situated in the neighborhood of the two top 7 cities Cologne and Düsseldorf, it has a highly developed infrastructure with the freeways A1, A3 and A59 and the international airports Cologne/Bonn and Düsseldorf. In the midst of the densely populated Rhine region, Leverkusen, as a central point in the heart of Europe, is excellently networked via all transport routes.
32 voll ausgestattete und möblierte Design Serviced Apartments.
32 Design-Serviced-Apartments
Gym cooperation partner
Parking spaces
E-charging station
Rental bikes
Concierge service
Individual company rates
Excellent connection to public transport
Bayer AG and Covestro Headquarters nearby
Stay from 3 nights to 6 months
Opladen/Leverkusen
Bahnstadtchausse 2
51379 Leverkusen

Airport
Köln-Bonn
20 minutes by car 29 minutes by public transport
Central Station

Köln HBF
18 minutes by public transport
24 minutes by car
 
Düsseldorf HBF
32 minutes by public transport
34 minutes by car
Public Transport
10 minutes by foot
4 minutes by bike
Supermarkt
10 minutes by foot
3 minutes by car
5 minutes by bike
Restaurant
Köln Messe

13 minutes by public transport 20 minutes by car
Leverkusen Mitte
12 minutes by public transport 13 minutes by car 16 minutes by bike
Our services
Equipment
fully furnished designer serviced apartment
Kitchen

equipped with cutlery, dish washer, stove, microwave, coffee machine
Breakfast offer
offers through our cooperation partners  
Balcony
available at this location
Utilities
Rent including all utilities, electricity and heating
Laundry room

Wifi
Putz- und Wäschservice
14-day cleaning (additional cleaning bookable)
24h check-in
Digital Guest folder
all information about the apartment available online 
Rental bikes
available for a rental fee
CoWorking
work spaces available at the location
Lounge
Conference area
bookable at this location
Rooftop
E-charging station
Safe
available in all apartments
24h hotline
24/7 personally reachable
Guestmanager
available Monday to Friday 8 a.m. to 5 p.m.
Gym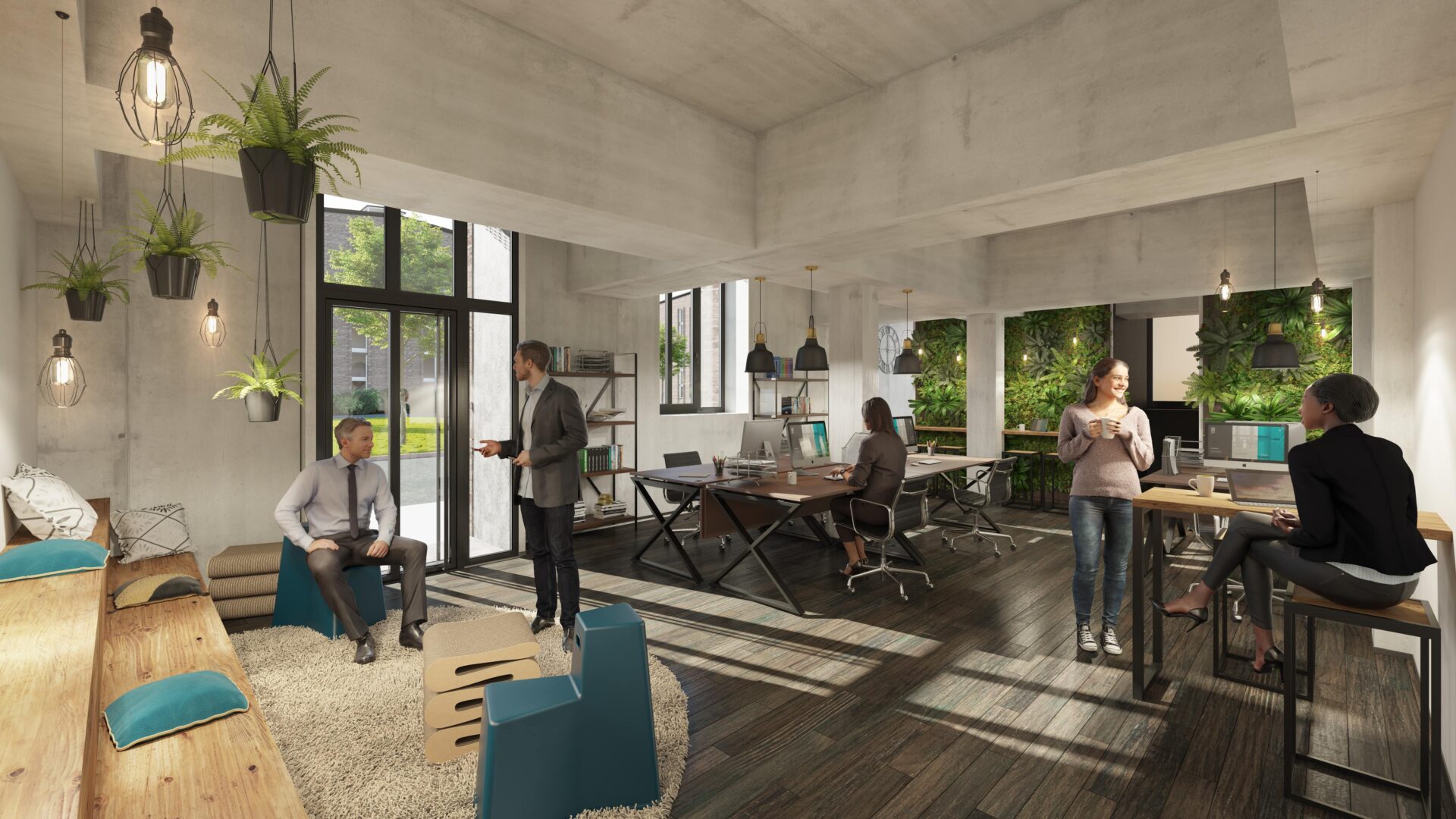 Deine lounge. Dein Freiraum.
Space for working, networking or just chilling!
We combine the comfort of your ipartment with the service of a hotel. This is exactly what the Vitra Lounge on the top floor is designed for. It's perfect for co-working, having a beer with your neighbours or just to relax. You are welcome!